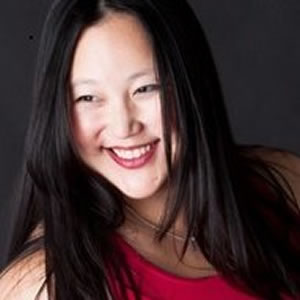 Connect with me
312-624-7727
Carolyn utilizes her experience as McKenna Design Group's Senior Strategist for Education & Credentialing. Carolyn is a Clinical Professor in Marketing at Loyola University of Chicago and a Senior Lecturer at the Quinlan School of Business. Her client projects include market research, business planning, market plan development, education course development, financial price modeling, focus group facilitation, positioning strategies, and content development for financial, healthcare, higher education, construction, manufacturing and technology sectors.
With her extensive strategic marketing background, Carolyn has over fifteen years of experience promoting brands of all sizes. She is a Writer for Practical Ecommerce. Previously Chief Marketing Officer at All Inclusive Marketing with a focus on performance marketing, paid search and display campaigns. Additionally, she is a Contributing Editor at "Insight" magazine, a Chicago-based finance and accounting publication for the past fifteen years.
Carolyn received her MBA from Loyola University of Chicago in Finance & Economics and her Certificate in Online Teaching also from Loyola University. She holds a Master of Science degree in Broadcast Journalism from Northwestern University, and a Bachelor of Arts degree from University of California, Berkeley.
Save