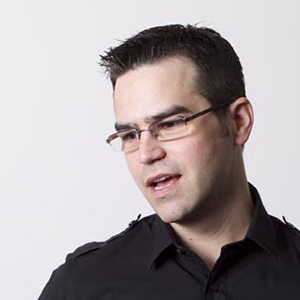 Connect with me
312-624-7727
Over 18 years designing systems, developing software and leading technology teams, James brings a wealth of knowledge to MDG with a focus on .Net, AMS and CMS solutions. James guides the requirements process to analyze complex business and technical environments and knows how technology improves efficiency, creating business value. His work with Information Architecture and the Creative team ensures that applications are user friendly and easy to use.
James has developed web applications and enterprise-wise software solutions for Fortune 500 clients. He has held multiple technology leadership roles for agencies such as Xpedior, Agency.com and iCrossing in addition to sharing his entrepreneurial spirit to innovate and develop solutions that take advantage of the best that technology has to offer. James is a Certified Microsoft Developer in traditional waterfall or agile.
James has a B.A. in Finance from Michigan State University. Since 2008, James has been actively involved member of the Lake Zurich LaCrosse Board. He's married with two children.
Favorite Sport
LaCrosse
Favorite Candy
Chocolate. Is chocolate a candy?
Favorite Color
Blue