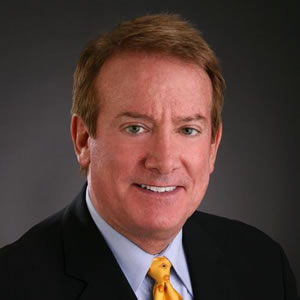 Connect with me
312-624-7727
With more than 20 years in broadcast journalism, Dr. Michael Breen understands the art of storytelling and a brand's need to convey that story visually and quickly. Serving as the lead Strategist and subject matter expert in both Medical and Healthcare, Michael Breen leads a team of writers, editors and Public Relation experts. His mission? Use responsible marketing to drive patients to best-quality care. Collaborate with Healthcare organizations to craft messages and build experiences that are better for their internal teams and the patients they serve.
Dr. Breen graduated AOA (honor society) from Albert Einstein Medical School, did his internship at Duke University Medical Center, ran an Emergency Room at Fort Bragg, North Carolina, and attended the Columbia University School of Journalism.
Breen's expertise includes business and marketing strategy, video, e-marketing campaigns, public relations and crisis management.
Favorite Color
Green
Favorite Book
The Catcher In the Rye
Favorite Sport
Tennis