We guide organizational growth – from the past into a brighter future.
We scan, plan and implement strategies that move your business forward. We develop strategic plans to futurize the organization's bedrock, its mission. We facilitate change management. And get everyone on the bus. We align programs and services to increase relevance. We increase member value. Which in turn increases revenues. We are relentlessly focused on the member experience. We maximize productivity with design and technology. We are passionate about sharing.
If this sounds like a positioning statement…it is. It's also a commitment to building organizations that serve members better.
When it comes to the future, there is no crystal ball. Only proven best practices that enable organizations to realize their full potential. And shape a desired future. Yours.
Warren McKenna, MFA, CAE
McKenna Design Group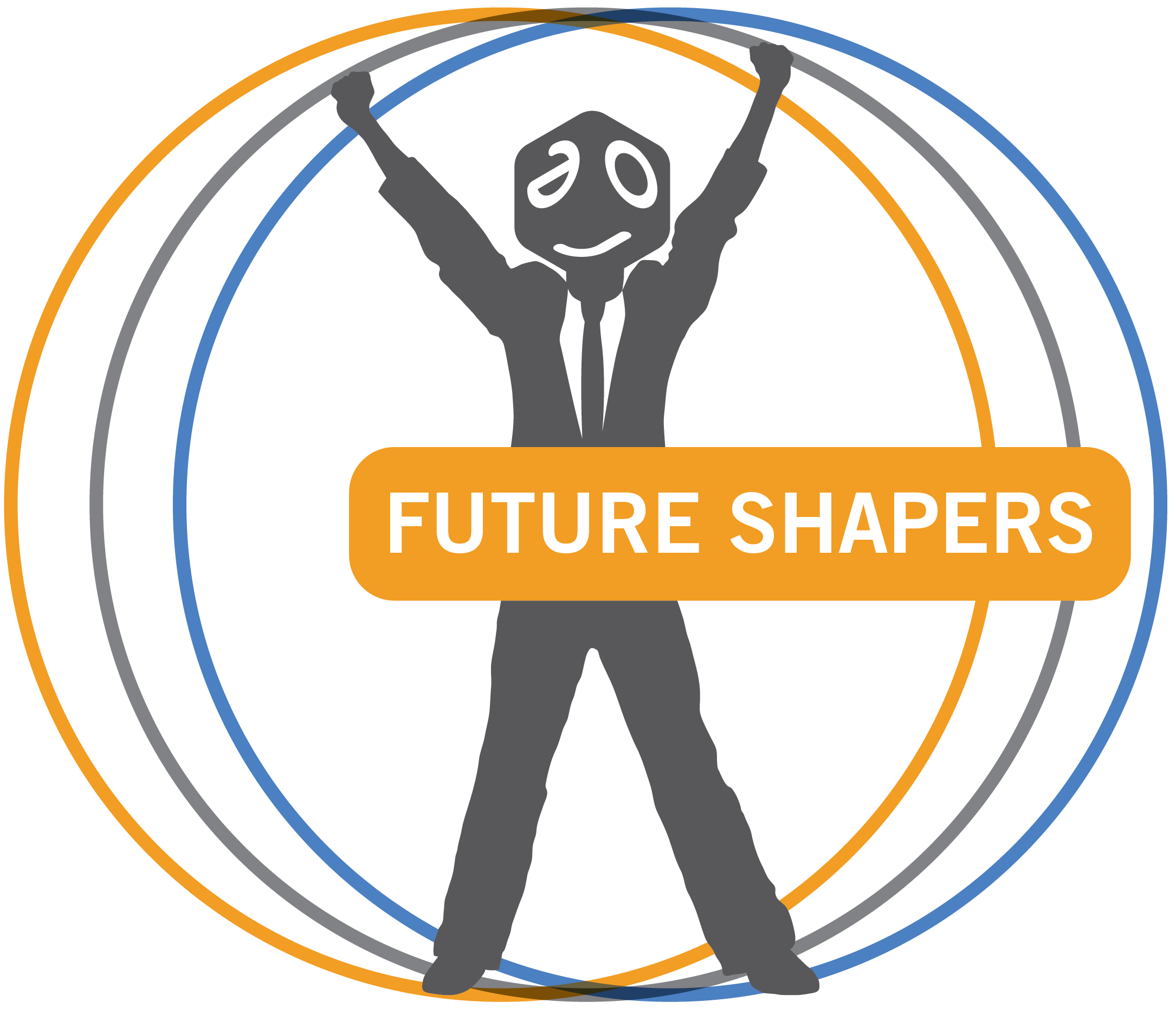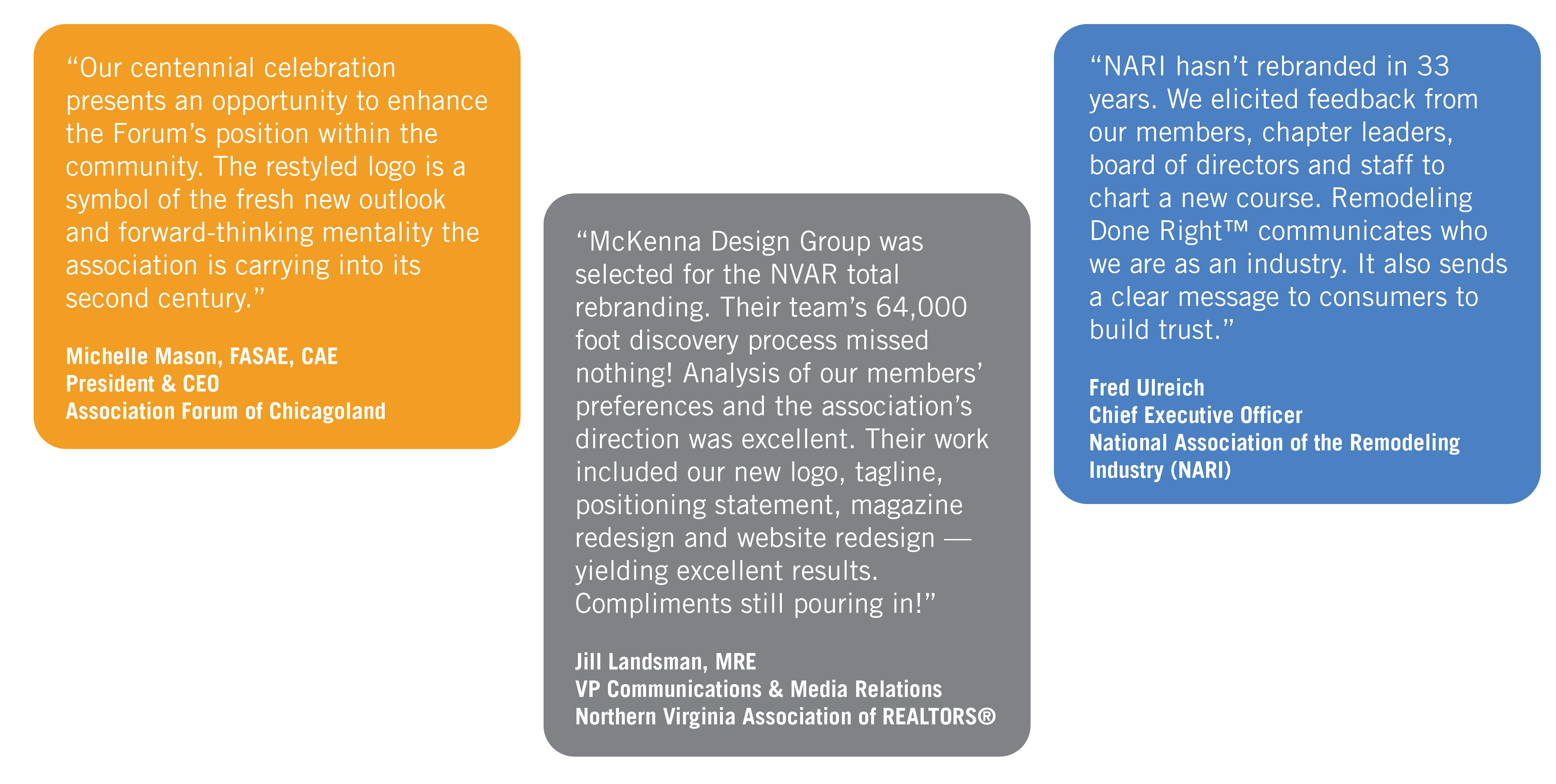 We bring capacity & resources to assist association staff and leadership to shape the future.
Strategic Guidance
Strategy is critical for an organization's long-term success. McKenna Group aligns business goals, staff operations and the magic of marketing to better position the organization for increased success.
Brand Strategy
Strategic Planning
Strategic Positioning
Member Satisfaction Surveys
Segmentation / Persona Strategy
Communication Audits
Marketing Playbooks
Pricing, KPIs and Analytics
Learn more about strategic guidance McKenna Group provides.
Omni-Channel Design
Design is problem-solving. Transform your organization. Our cross-functional team focuses on brand-driven messaging, packaging and communications to drive engagement and revenue.
Brand Identity & Development
Naming and Brand Promise
Event, Trade Show Design
Education Packaging
Content Marketing
Messaging Platforms
Integrated Campaigns
Launch, Development Campaigns
Find out how McKenna Group takes actionable data and designs solutions.
Evolving Technology
Technology is ever-changing the way we become aware, consume and advocate for brands. We manage data and technology to be more effective in marketing and create loyal customers.
Technology Audits
Website Development
Marketing Automation
Database & CRM Strategy
API Integration
SEO Strategy
Learning Management Graphics
Video & Social Media
See how McKenna Group turns technology roadmaps into increased engagement.
---
Shape a Better Future. With MDG.