McKenna Design Group is a full-service marketing communications and technology firm, committed to developing integrated, results-driven solutions.
Our best clients are B2B, B2C companies, associations and industry trade groups that understand the power of marketing and technology. Established in 2002, MDG aligns Big Idea strategy, brand-led design and online technologies — to assist your organization gain its competitive edge.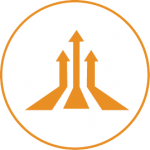 Strategy
---
We talk to your customers. We track the competition. We focus on innovation. MDG develops roadmaps for building value, preference and loyalty. You'll be thrilled at what we reveal from the outside. Achieve higher objectives.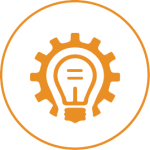 Design
---
Be visible. Be distinctive. Be recognized. MDG develops communication programs to drive organizations forward with a consistent, compelling design system that manifests your unique brand in all media. Good design is good business.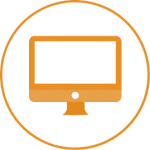 Technology
---
We don't just talk technology. MDG aligns digital communication channels, including best-in-class technology and e-commerce platforms to grow brand engagement and achieve your business goals. Make it easier on staff and customers.
Collaborative Process
Great clients lead to great work. After over 15 years, 50 branding programs and hundreds of technology implementations, we know this. An unrelenting desire to innovate, improve with design and streamline with technology. Growing your business by the numbers drives us. There's something very right about 1+1 being so much more than you and us. Your success is ours too.