Mobile, tablet or web. Matters to us.
Deliver an excellent user experience and allow your customers to find what they want when they need it. Quickly.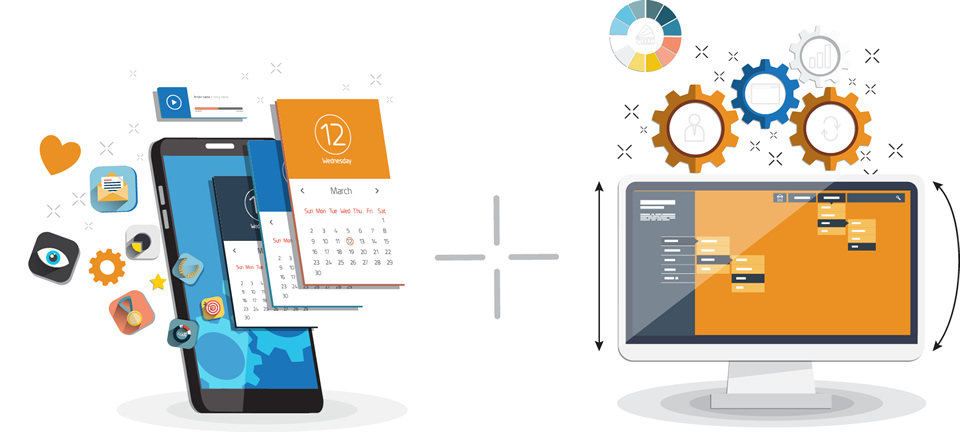 Website Development
---
Whether you need a website from the ground up or just an update, our team of strategists, designers and developers understand who your audience is, what they need and the best way to deliver to them.
Web Strategy
User Experience Design
Information Architecture
Interaction Design
Development
Database Integration
Mobile App Development
---
More than a responsive website, mobile application development provides a different experience for your customers. By understanding what your customers or workforce needs, use technology to deliver real-time information and processing capabilities designed and developed specifically for mobile devices.
Business Requirements
User Experience Design
Information Architecture
Interaction Design
Development