For one of America's largest real estate associations with over $11 billion in real estate sales annually, Northern Virginia Association of REALTORS® (NVAR) – McKenna Design Group was hand-selected to develop marketing and technology solutions that solved business issues and increase dues and non-dues revenues.
As a result McKenna Design Group gained the trust of NVAR to steward a branding overhaul starting with a new identity and tagline system as well as a rollout campaign. This included a revitalized real estate magazine dubbed RE+VIEW, member recruitment and retention marketing, new responsive website NVAR.com and email marketing, automated e-blaster for new members and other technology and communications to bolster NVAR's value proposition.
McKenna Design Group later went on to build CasePro™, a professional standards case administration web application to help associations "self police" agents and brokers and uphold Code of Ethics, grievance filings and requests for arbitration – 100% digitally and online. The stand-alone website solution saves association staff and precious volunteer time and streamlines the administrative process. CasePro™ is installed and used by other local and state associations nationally.
Services
Member Satisfaction Survey
Website Strategy
Responsive Website
Software Application Development
CasePro™ Professional Standards App
Legal Hotline Online App
Membership Campaign
User Experience – UX Design
Email Marketing
Print Collateral
Branding
Positioning Strategy
Marketing Plan
Brand Identity
Tagline System
Advertising
Online Education Program
Online Video
Direct Mail
Measurement Strategy
---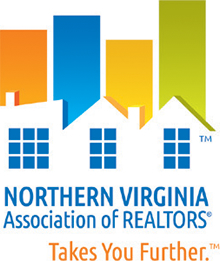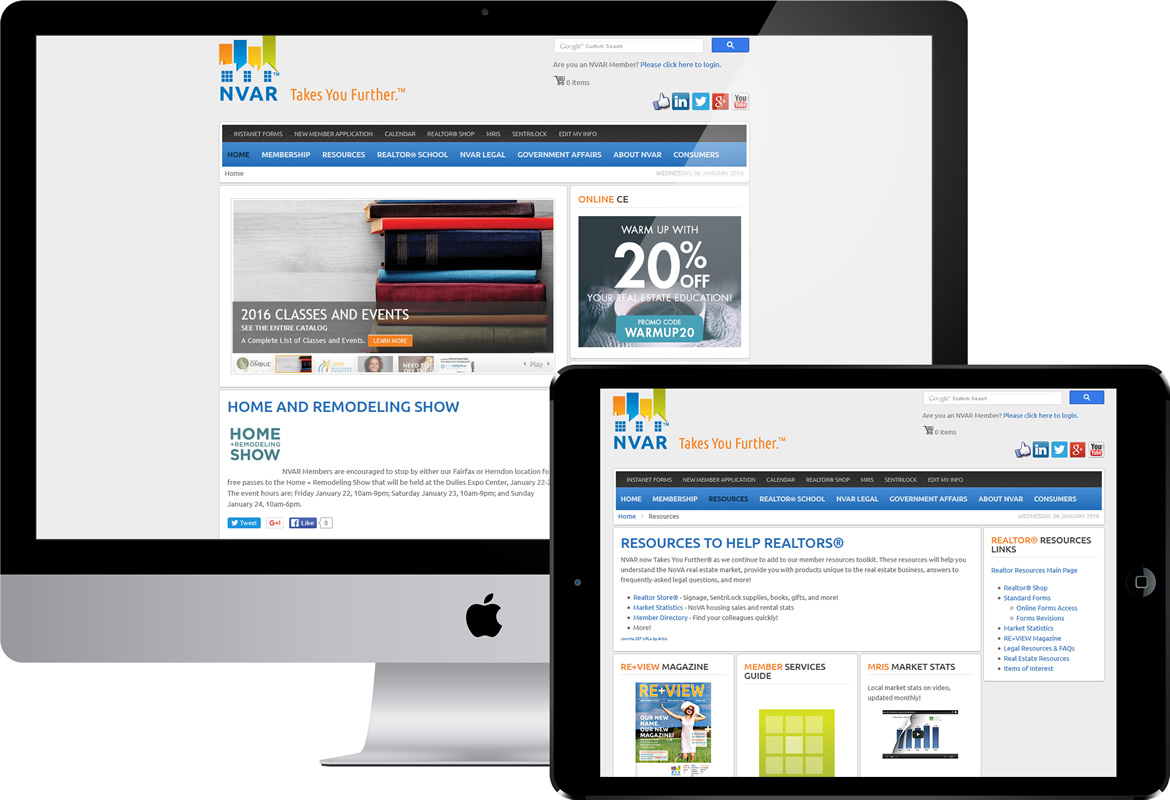 Responsive Website Redesign – NVAR.com
NVAR Orientation Video by NVAR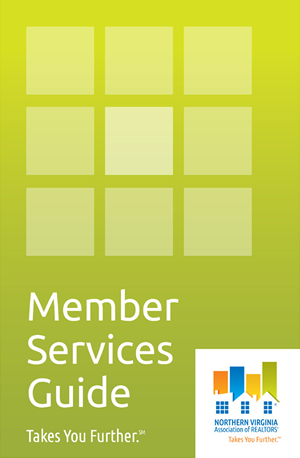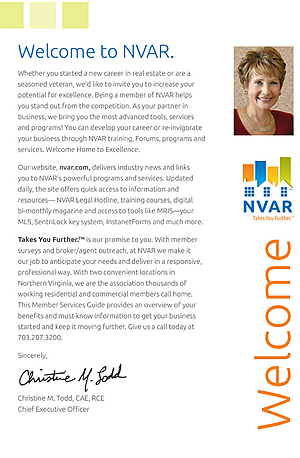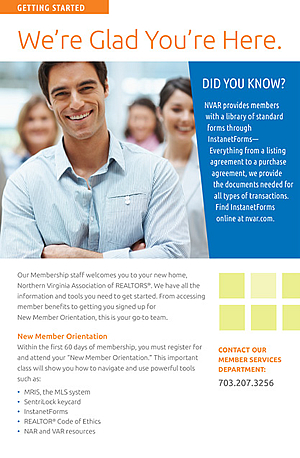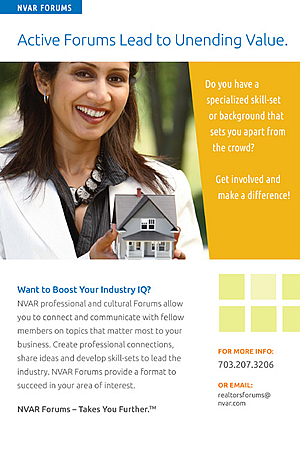 NVAR Member Recruitment & Retention Brochure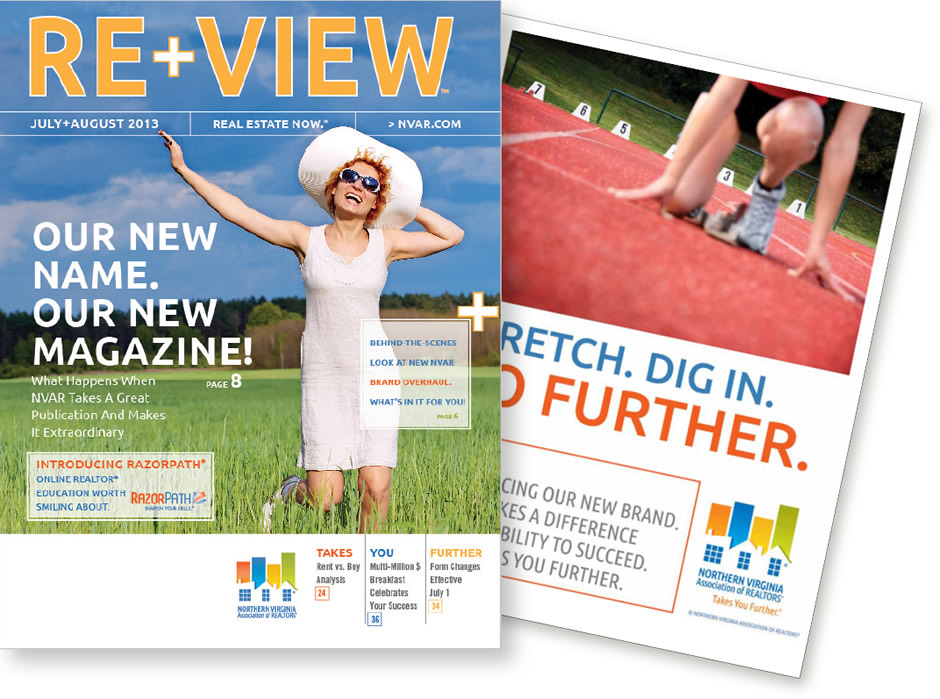 RE+VIEW Magazine Redesign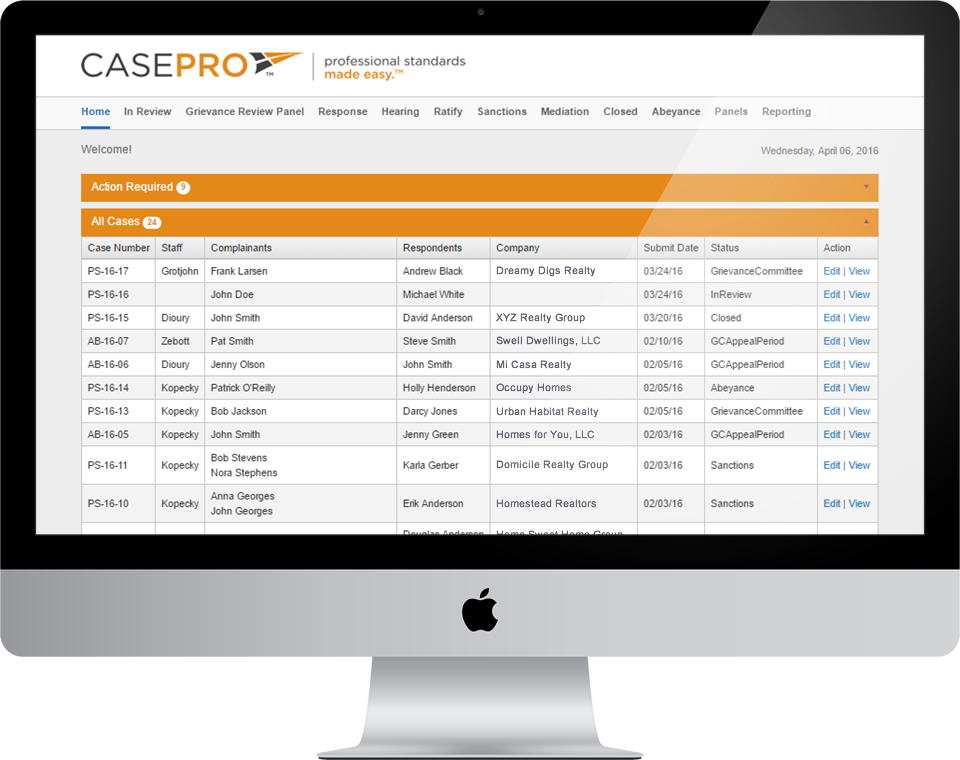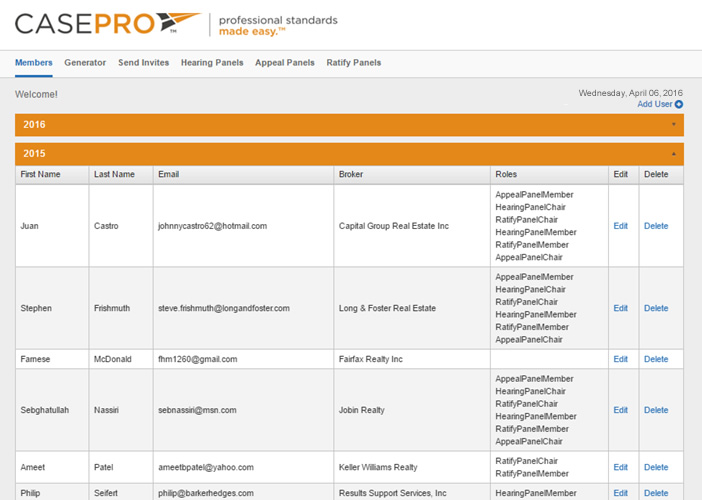 CasePro™

---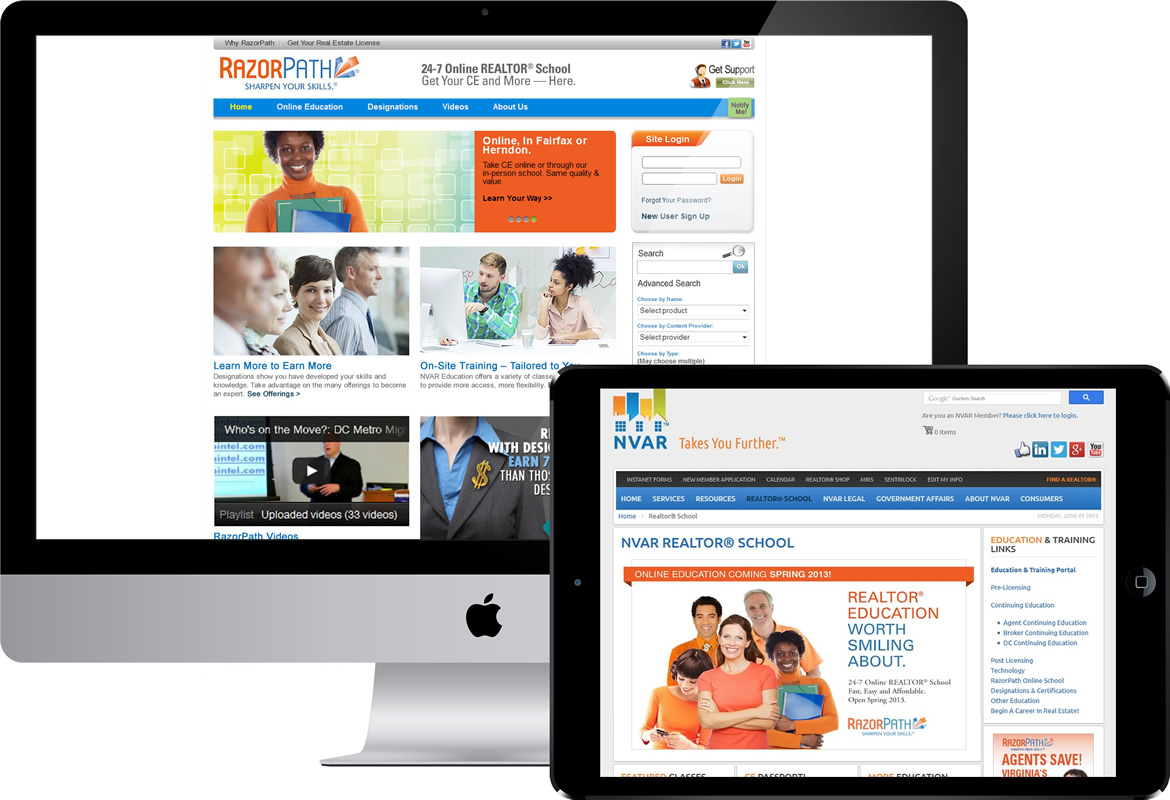 RazorPath Naming, Branding, Website
RazorPath Online Education Video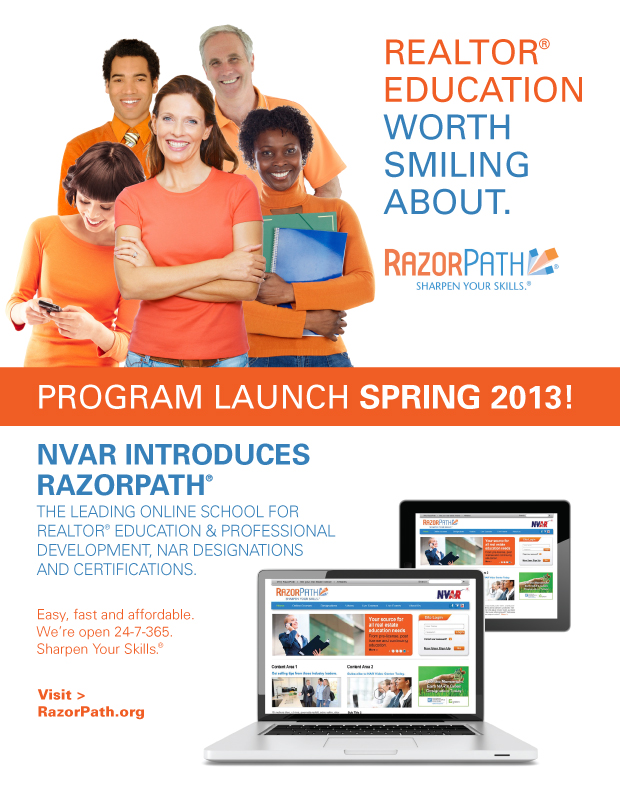 RazorPath Launch Campaign


RazorPath Advertising Campaign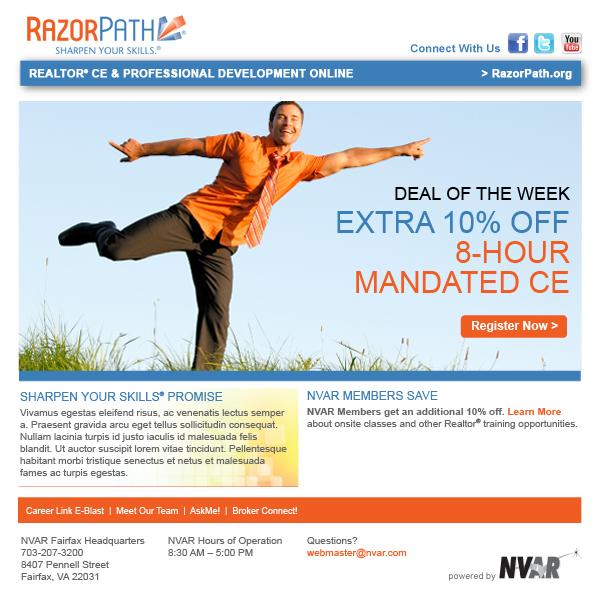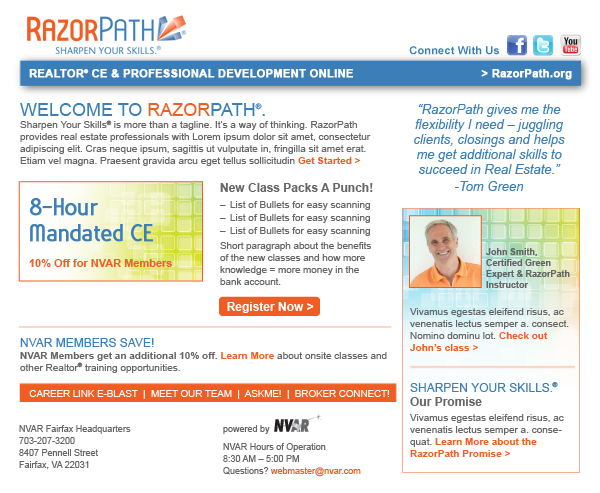 RazorPath E-mail Marketing