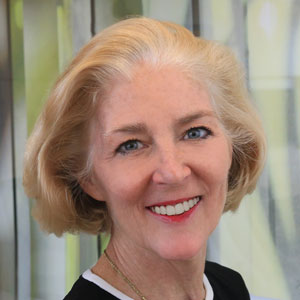 Connect with me
312-624-7727

Whether working in broadcast media, public relations or marketing communications, Kimberly helps clients to deliver relevant, meaningful messages to connect with their customers. Kimberly's role as Engagement Manager builds and maintains strong relationships and project delivery as her primary function. Her marketing philosophy is predicated by the desire to provide more value and relevance to clients by leveraging razor-sharp strategy, design and technology solutions.
Active listening is the first thing she brings to every relationship. Next, she identifies clients' needs and target audiences' wants. Kimberly's skill at breaking through communication barriers leads to successful campaigns in print and digital. Writing comes second-nature to her, and she'll coach and mentor MDG's cross-functional teams to make sure messaging is as simple and compelling as possible.
Kimberly has worked with both domestic and international clients, with expertise in a variety of industries including healthcare, pharmaceutical, industrial PVF (pipe, valve, fittings), chemical and petrol engineering. Most importantly, developing strong business relationships with clients is always a bonus.
With a BA in American Culture from Vassar College, Kimberly loves reading crime novels, designing needlepoint belts and spending time in nature with her four-legged friends at the beach, in the forest and around town.
Favorite Quote
"Common sense is very uncommon." – Mark Twain
Favorite Shoes
Rainbow Flip Flops
Favorite Book
The Divine Secrets of the Ya-Ya Sisterhood