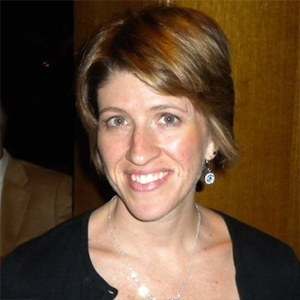 Connect with me
312-624-7727
Organizing information and developing impactful concepts that tell a client's story. That's what Lisa loves. With more than 17 years experience producing 360 degree communications, Lisa's designs are rooted in passion and clarity. Lisa provides innovation and pushes the boundaries of conceptual design in the creation of brand identity, logo marks, and in campaigns that build awareness and drive customer engagement.
Graduating from the University of Illinois with a BFA in Graphic Design, she has built her career at a number of small agencies and at a large corporate marketing department. Lisa inspires school-aged children to think and act creatively. Working closely with school administrators, Lisa has volunteered her time to help schools in Chicago build campaigns for parent and volunteer support.
Lisa is married with two children. When not designing amazing experiences, she spends time with her family outdoors and riding bikes.
Favorite Color
Chartreuse
Favorite Shoes
Flats
Favorite Candy
Tootsie Rolls